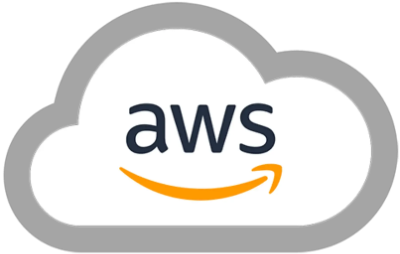 Currently an Amazon S3 customer looking to save up to 60% per month!
(using Azure or GCP? Let us know)
Storing log file types including Apache, Common, Extended, High-Speed, Log4j, SLF4J, Syslog, etc.
Claim your free Anacode S3 bucket. Use our pre-loaded test files or copy your own from your AWS S3 bucket. Anacode
works just like AWS. Test out Anacode functions: create, read, update, delete, get, put, LIST, explorer.
Once you've gotten to know the platform,

save up to 60%

on your monthly storage bill when you sign up for one of our paid plans.

Upload your

log files to your Anacode bucket and watch the savings pile up.
Use the Anacode Client (stub) to quickly and easily point your object references to your Anacode bucket. Place the code in your public repository, complie your application and never look back!
Compression hasn't been improved for more than 50 years - until now!
How It Works
Anacode's patented compression technology gives you storage with a smaller price tag.
With Anacode's state-of-the-art lossless compression, the files you put in will be identical to the files you get back, bit for bit. You won't notice any difference compared to AWS (except for lower monthly bills).
Objects are compressed and stored when they come into your Anacode S3 bucket. When you call objects (get), we decompress them and serve them up. Anacode is fast, safe and reliable.
For your peace of mind, we keep a complimentary backup of your original uncompressed files in AWS Deep Archive. With this fail-safe double protection, we eliminate the possibility of data loss.
Try the platform and experiment with test files.
30 day free trial
(no credit card required)
---
✔ FREE for 30 days
✔ Storage Size: up to 1 TB
✔ Dedicated Bucket in Anacode S3
✔ Upload your test files or use ours
Al Wegener
CEO, Founder
Al Wegener is the founder and CEO of Anacode. Al is a serial entrepreneur with 25+ years of real-time embedded software design... Read more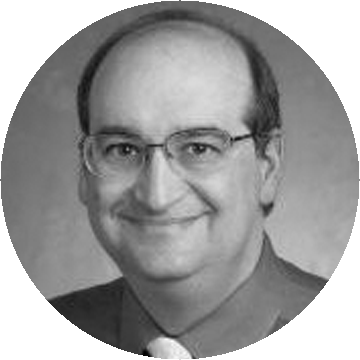 Steve Leibson
Communication
Steve is Anacode's communication advisor and technology historian. With an interesting mix of technology editing, microprocessor... Read more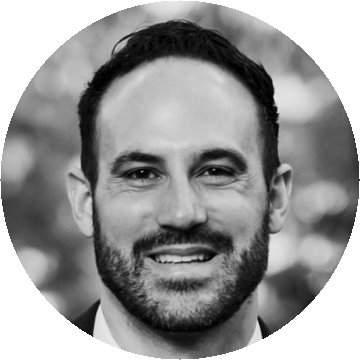 Adam Wegener
Lead Project Manager
Adam is a Bay Area serial entrepreneur and consultant with more than 30 consumer products launched over the past 10 years... Read more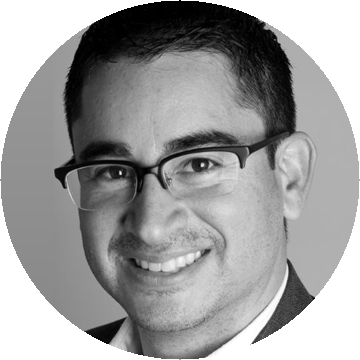 David Kordsmier
Cloud Software Developer
David is Anacode's Cloud software developer. David has many years of experience as a software consultant for a variety of... Read more